See video report!
See and listen:
what exhibitors are saying about the fair,
what were the leading topics of the last edition,
Why data is the oil of the 21st century,
why energy efficiency is important in industrial companies.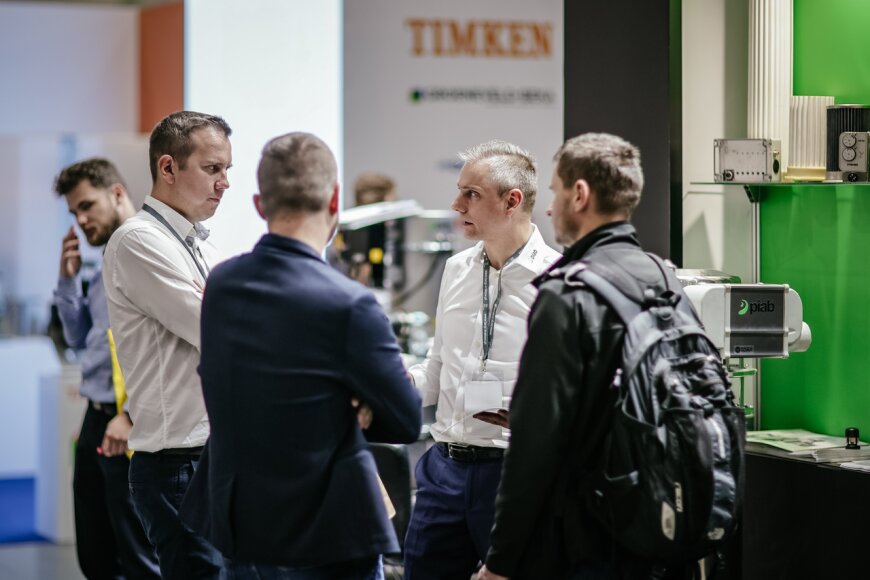 Summary of the 2022 edition
134 exhibitors, 2,560 visitors, 14 hours of lectures and presentations. The numbers speak for themselves, this year's edition showed that the industry is thirsty for face-to-face meetings.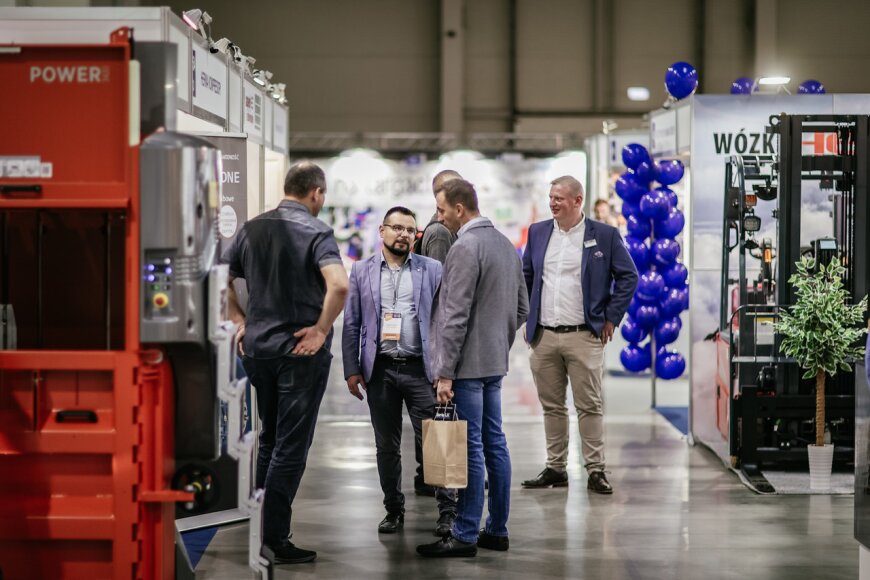 Post-fair report. Who is visiting the SYMAS® and MAINTENANCE Trade Fairs?
From the post-fair report you will find out what industries and sectors our visitors are from, what positions they cover and much more.